Hello my dear friends. This my first Legend of the Seeker post. I´m so obsessed with it :) And the new episode (1x06) airs tonight!
ladymajavader
encouraged me to post my walls & banners from this show. I also made a few icons, but I only tried to change the colors a bit and play around with the caps to see which color I like the best. Enjoy!
preview, shirtless Richard is a must :-)
and on to the wallpapers and banners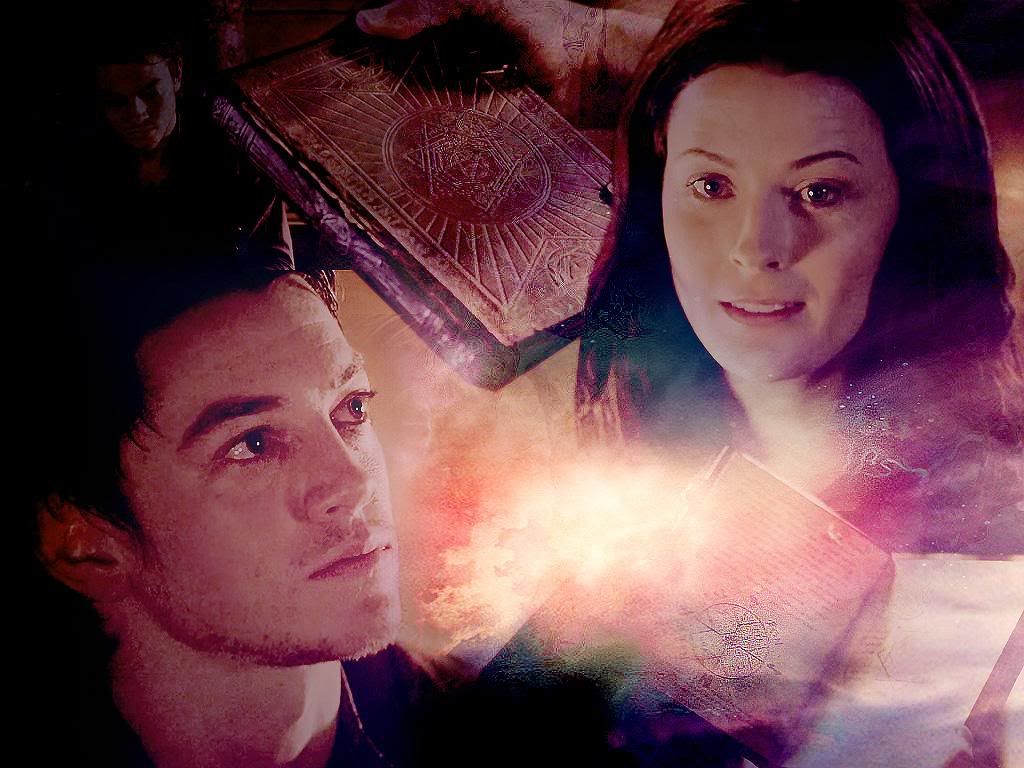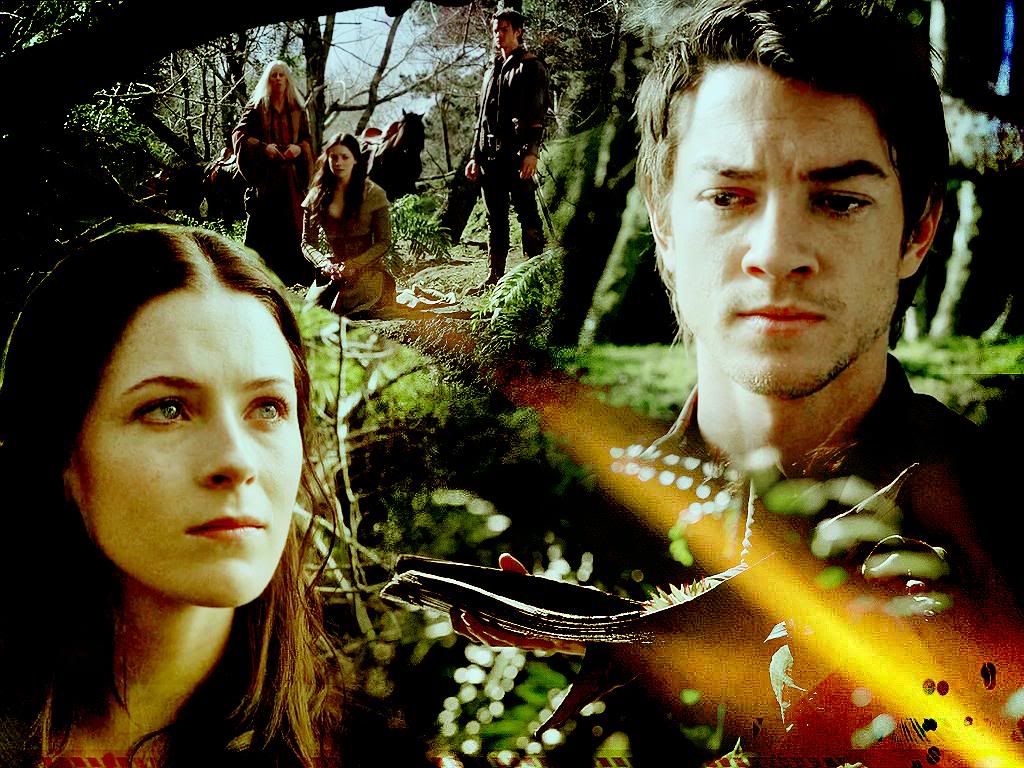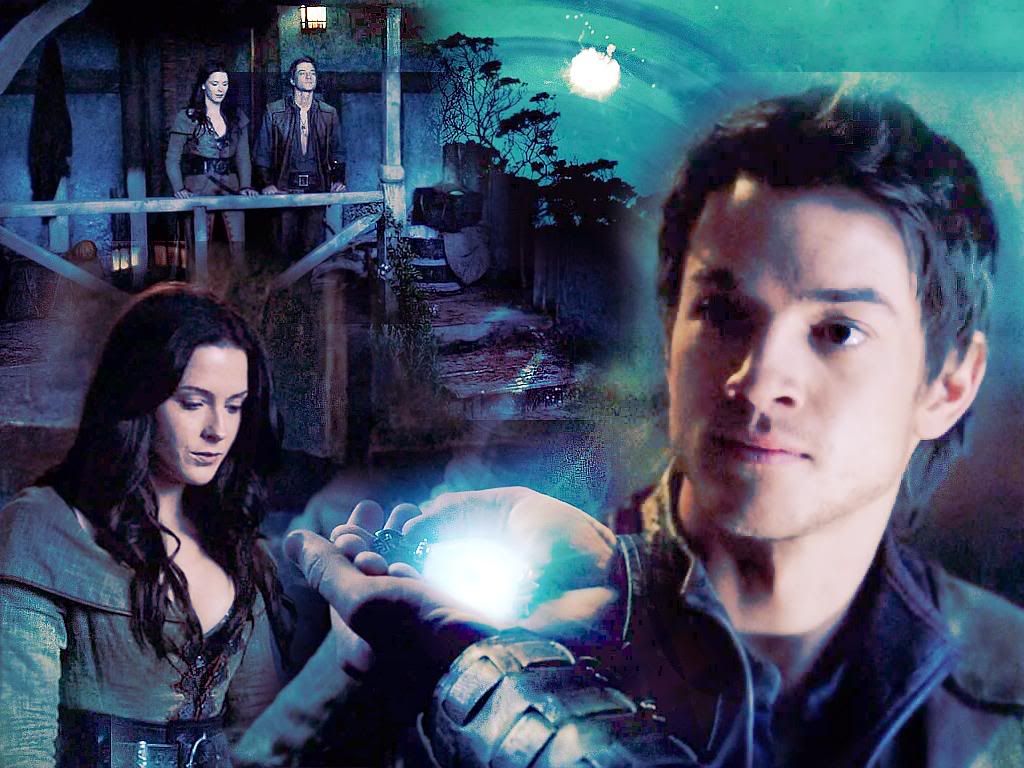 The following banner was my last lj header, but I didn´t like it very much and changed it.
A great place to find high quality screencaps, pics from this show and also works of other very, very talented people is the
Multipleverse Legend gallery
. Come and chat about the Seeker in
The Confessor & the Seeker Society
.
credits:
Screencaps by
rkc_erika
. Thank you!
http://celestial-star.net
http://deadly-nightshade.com/media/gradients.php